Looking for some fun? Below are some custom fun games from Bring em Back Marketing™. Whether you are at work or browsing around at home, enjoy a fun game at your own pace!
Select your game below
---
Chicken Dash!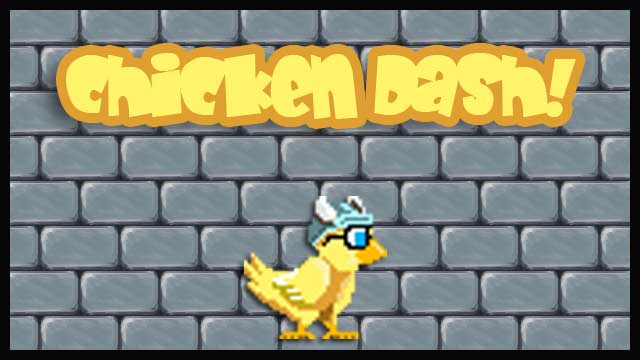 In Chicken Dash you are trying to get past those crabby crabs! Each time you make it to the treasure chest your reach a new level that is even harder! (If you make it more than three passes, consider yourself a winner!) Play Now
Farm Learning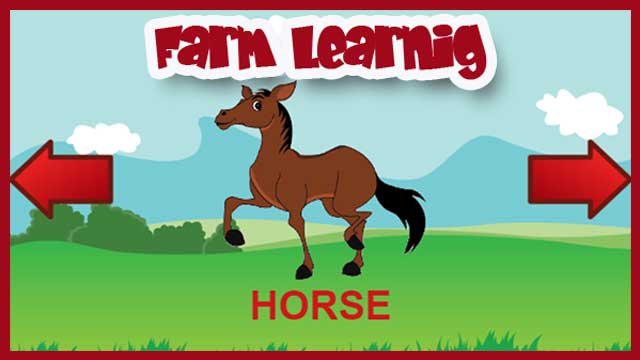 If you have young ones at home, this game is a great way to learn about farm animals.
---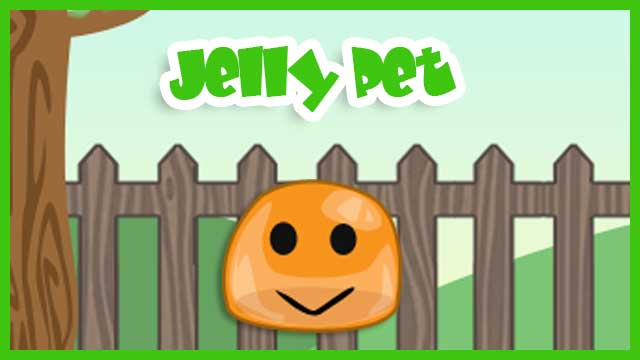 Feed and play with your new Jelly Pet! Make sure to show them the proper love or they just might get a little upset! (click the items then click the screen to fetch). 
Play Now